Cogito offers a fully personalize and customize Virtual Contact Center Services with inbound outbound calling, SMS and Emailing services with round-the-clock web chat services. It has fully developed customize virtual contact center solutions for industries like Telecom, Ecommerce, FMCG, Healthcare and Financial Services.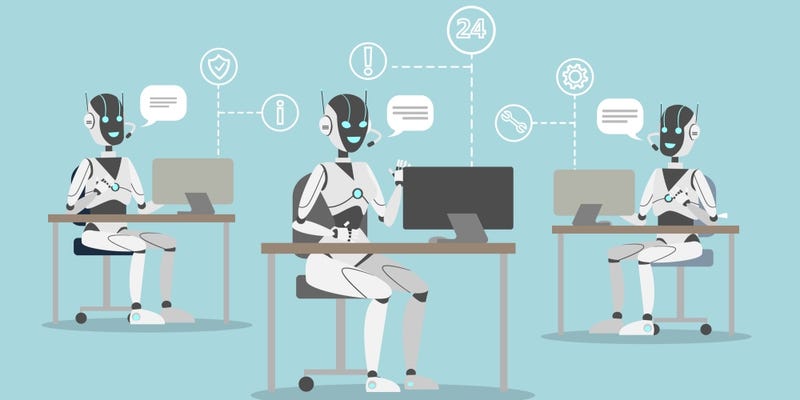 Cogito is provide the one-stop virtual customer care support center with inbound operations, Email support and Web chat support to various customers from different needs. It is also providing the outbound calling, interactive voice recording and data entry scanning services. It is using most advance technology and techniques to provide the feasible solution to its clients.
Virtual Contact Center Services by Cogito:
Inbound Operations
E-mail Support
Web–chat support
Data Entry & Scanning
Interactive Voice Recording
Out Bound Calling
Automated Inbound SMS Tracking
Cogito works with right approach and world-class infrastructural facilities to assist customers through various modes of communication for providing the best contact center services at affordable pricing. Cogito works with quality and assurance to solve the queries of the customers and help their clients offer better services with seamless virtual contact center services for different locations and different regions across the globe.